The following are a few images from a recent Real Estate Photo Shoot that I did in Miami Beach. I was contracted by real estate agent Chris Galgano from Coldwell Bankers to shoot this beautiful 3000 square foot penthouse condo. The penthouse is located on the MEi Condominium Building on 5875 Collins ave in Miami Beach. I used my newly acquired nikon D7000 on a sturdy manfrotto tripod to capture HDR images of the various rooms and balcony area.
#HDR is High Dynamic Range or basically making the camera capture a scene like the human eye would see it. All the tonal variations of a scene are obtained by bracketing a series of shots taken in sequence by the camera. In the images below I used a three image bracketing: one just right another overexposed and the last one underexposed. After the images are captured a software such as Photoshop or in my case #Photomatix is used to combine all three images into one that shows an extensive tonal variation which can be adjusted from a very plain to a very painterly image, the end result is totally up to the photographer to decide which effect is more suited for the customer and location. HDR has become more and more popular with landscape, editorial and commercial photographers.
Using a strong and sturdy tripod is a necessity since camera movement needs to be limited or you will be fighting ghosts in the post-processing stage. A small aperture such as f11 or similar is desired to give the most depth of field. Such fstops will usually require a low shutter speed and that is where a tripod comes in to help keep camera vibration and movement to a minimum. An external shutter release is also highly recommended.
Between the knowledge required to use the equipment and software, the cost of the equipment and the experience that a photographer needs to have to be able to handle different lighting and perspective situations it is really necessary to higher a professional photographer to capture the images that will showcase a real estate property, such as the one below, to its maximum selling or renting potential. If you would like more information on pricing on image packages please fill out our contact information sheet and I will be happy to respond to your inquiry.
Jorge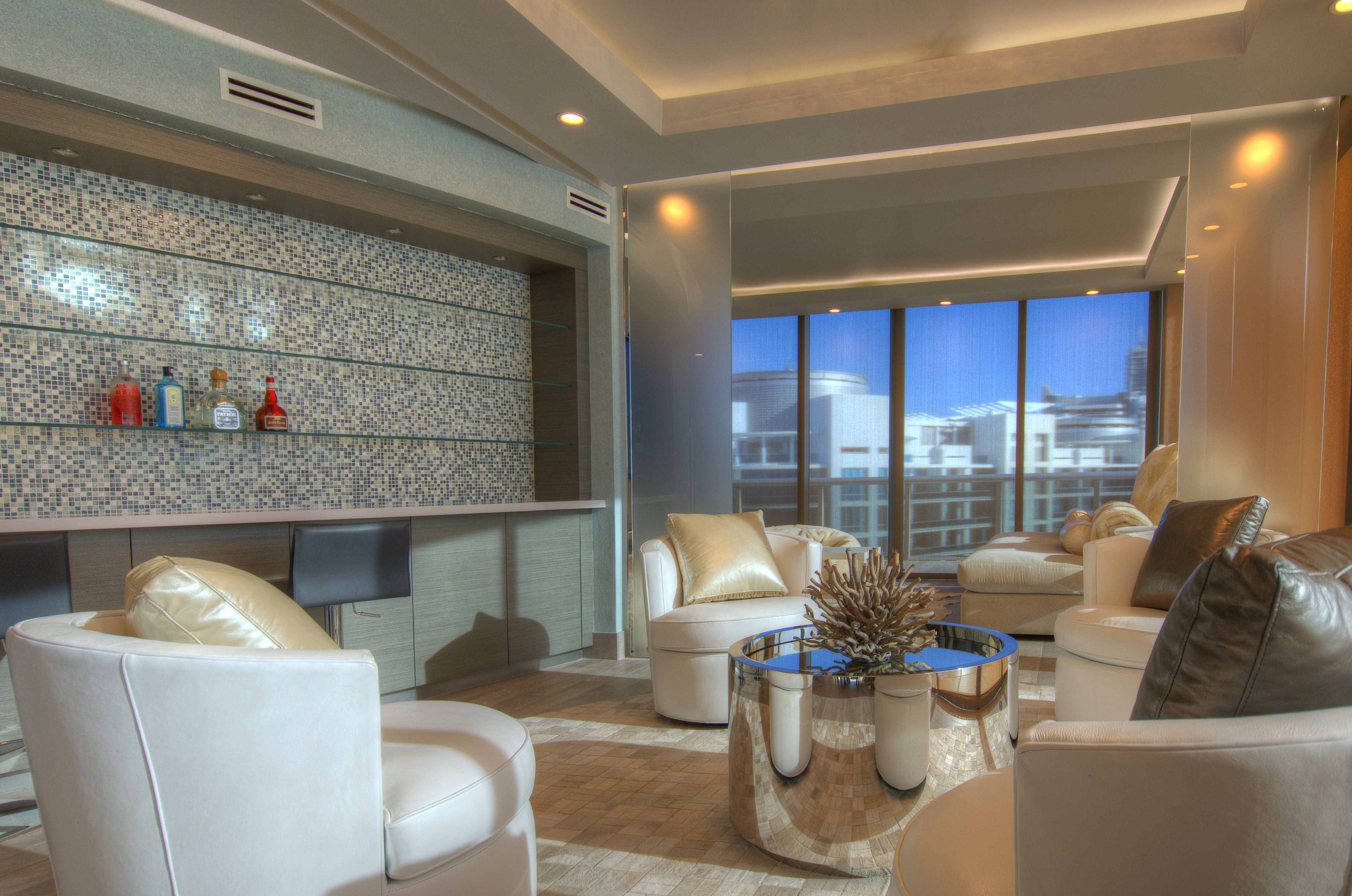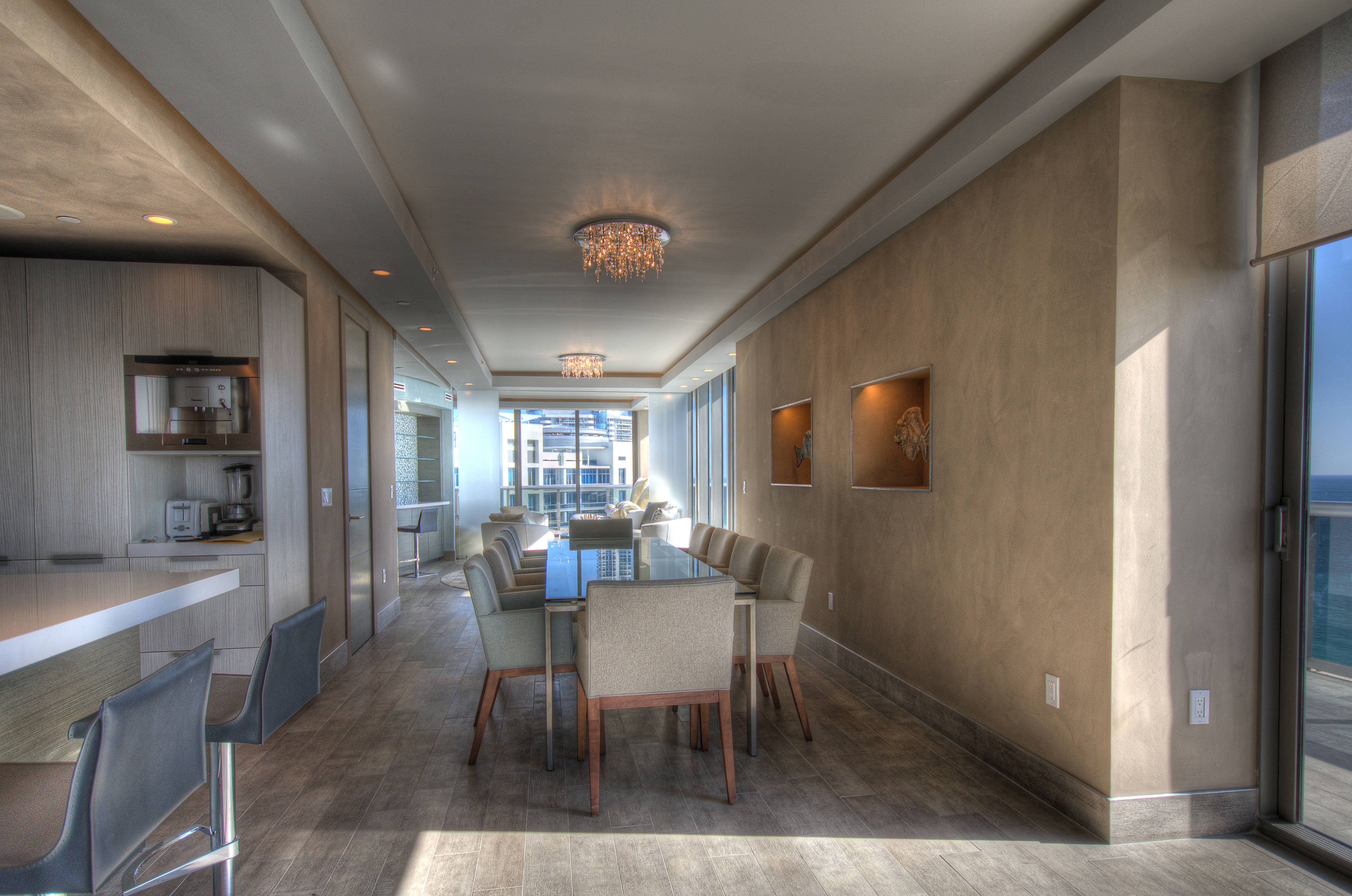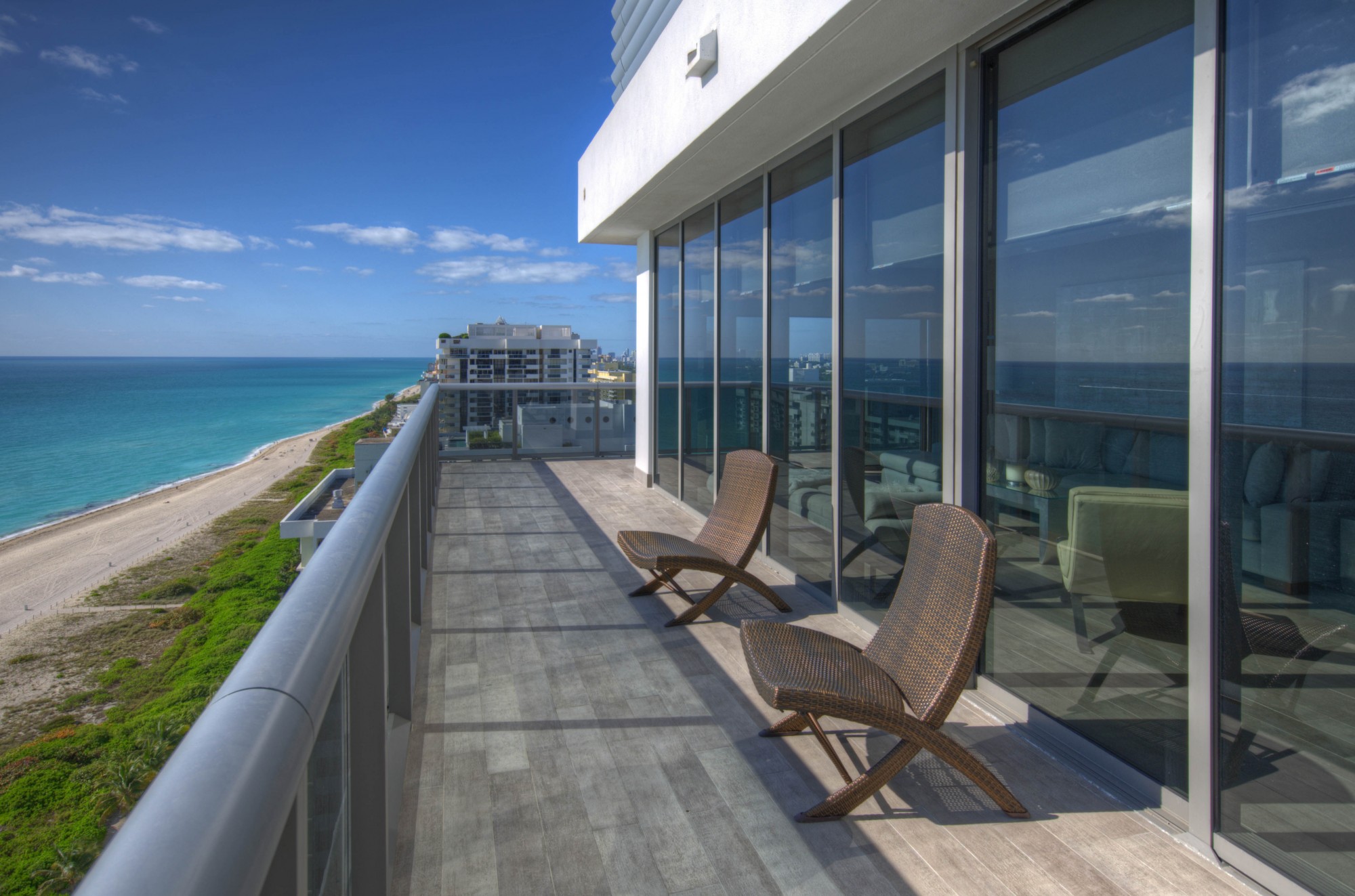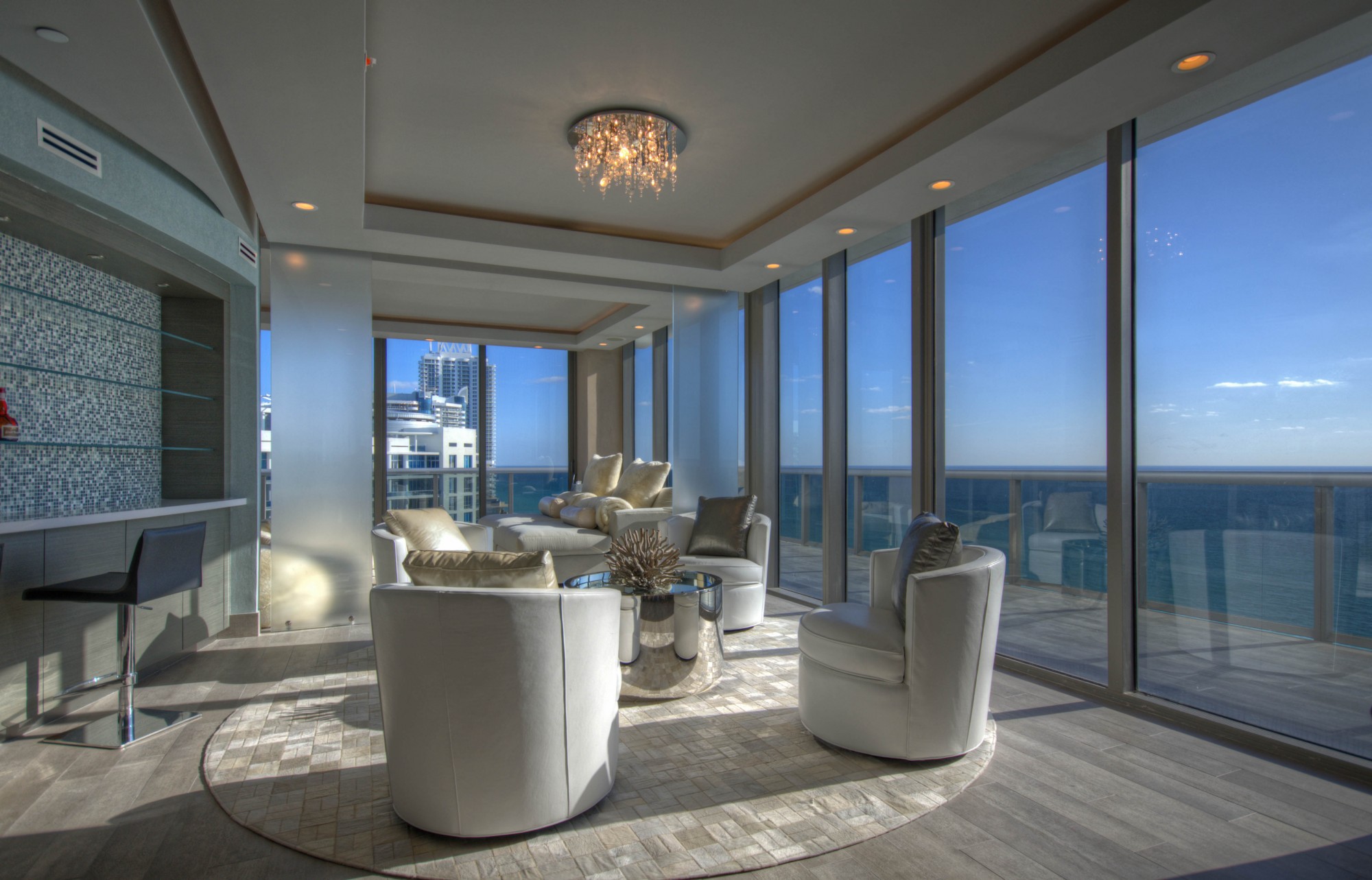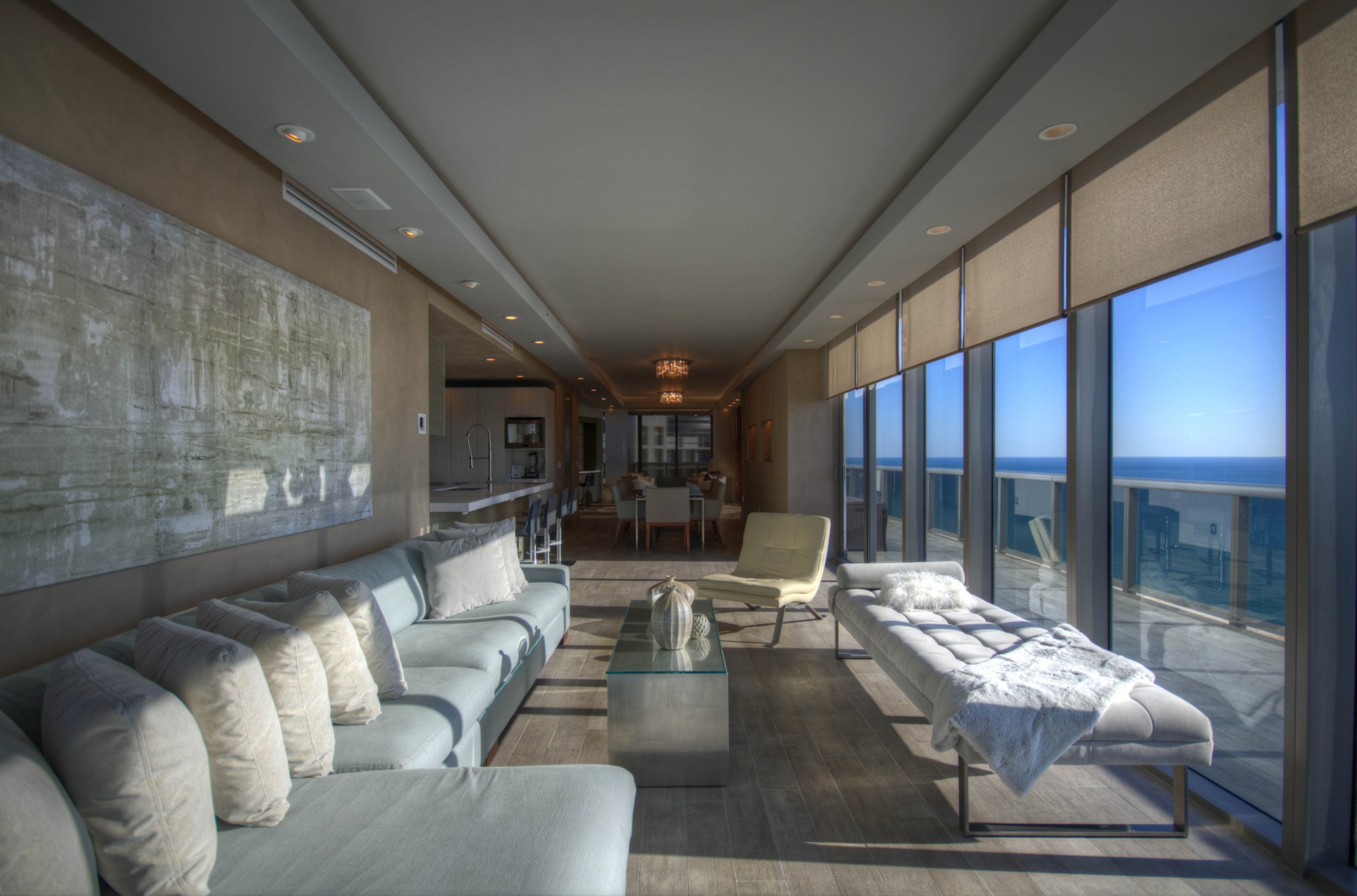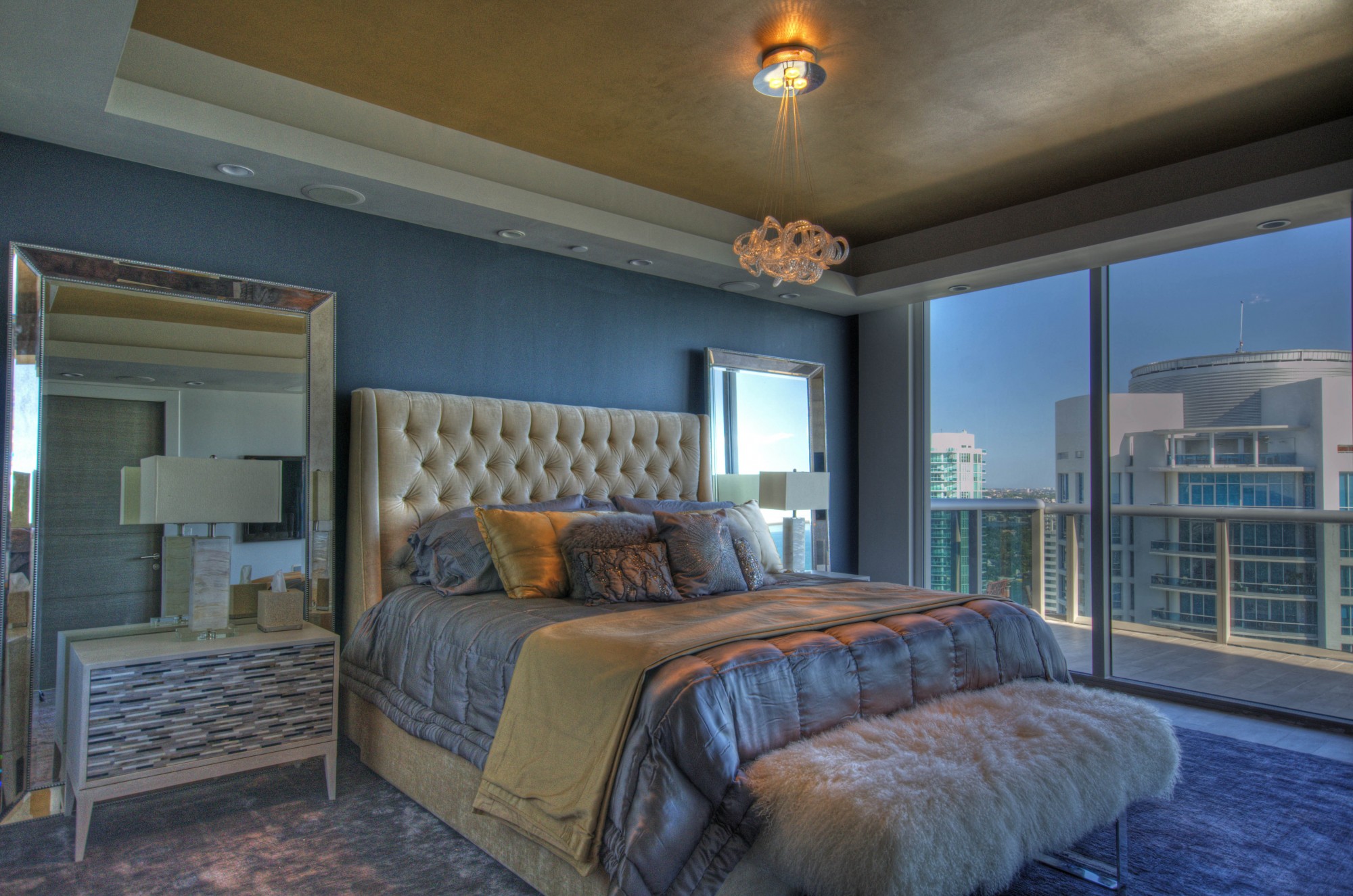 #hdr #architecture #realestate #photography